Social Ethical Economy 2.0
Designed for the Benefit of WHOLE SOCIETY
We are a Financial Franchise and Payment System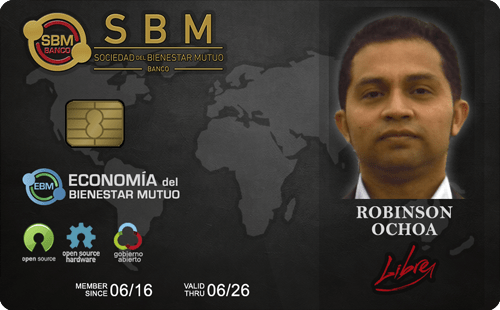 An Innovative Payment System
Mutual Benefit Payment (MBP®) is a fast and secure payment processing compared to traditional payment systems
We have our own EMV platform (chip card)
Customizable design, trade mark and user photo on the card
Merchants can use a traditional size terminal (POS)
or one attached to a smartphone
For physical and online payments anywhere in the world
Point of Sale Last Generation
Large Touch Screen for Easy Reading
Fully Customizable Merchant Brand
Data transmitted over WiFi, 3G / 4G network
with Innovative Features, such as Differentiated Consumption and Differentiated Payment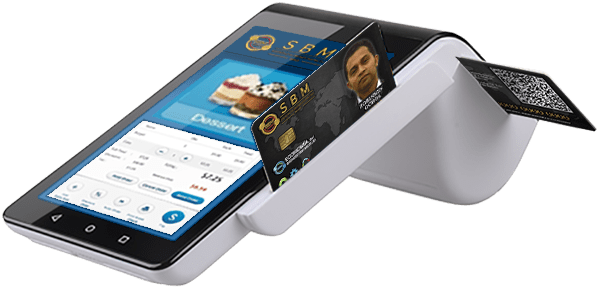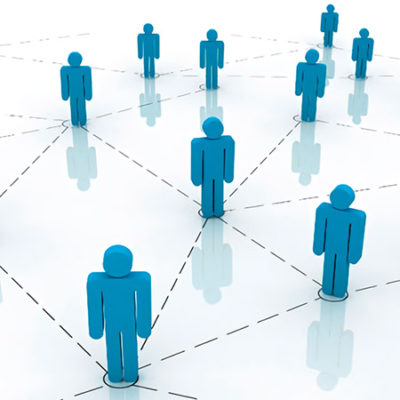 Social Ethical Economy
Ethical Banking 1.0 distributes its profits to its shareholders
Social Ethical Economy 2.0 goes beyond
Distributes its profits among all participants involved in the process of financial intermediation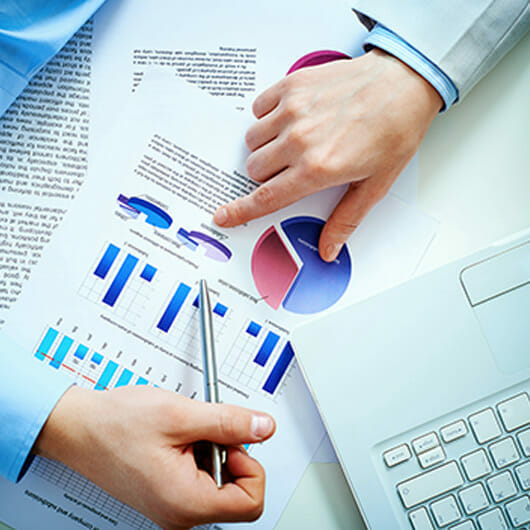 We are the new economic model that society is waiting for
The new paradigm of finance and payments in the Age of knowledge.
We are also a Payment Platform white label
We allow financial organizations to use our platform while maintaining their image, and their particular way of doing finance.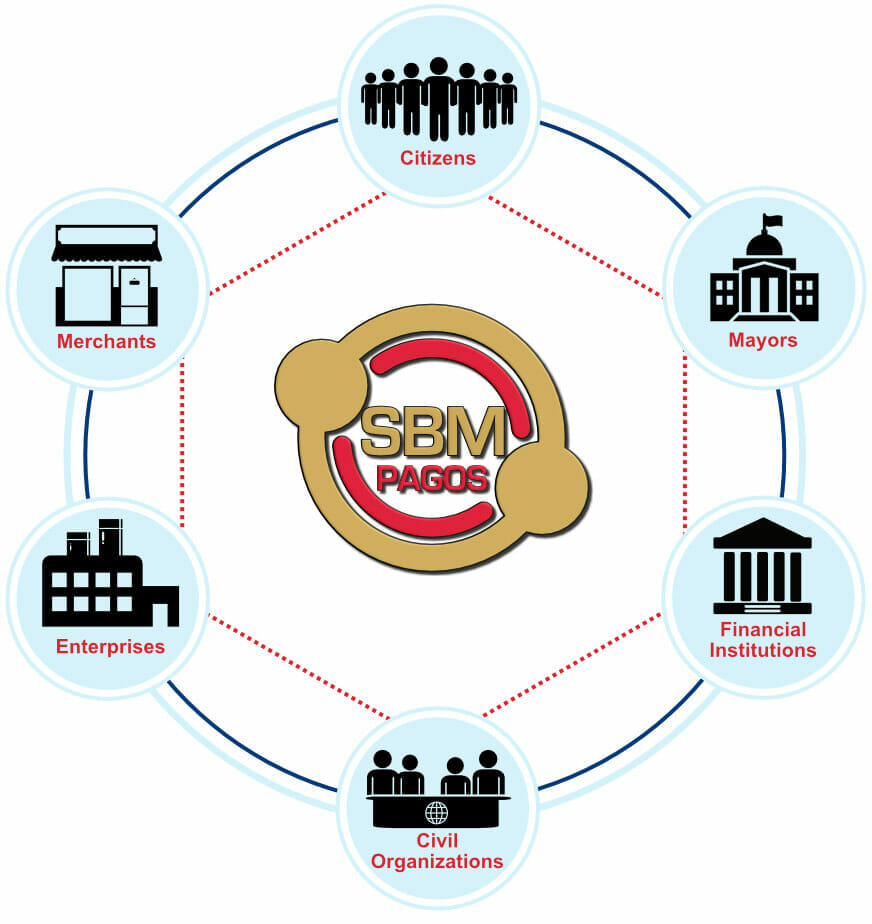 CITIZENS
Income from the payment system, Total Privacy, Automatic Accounting.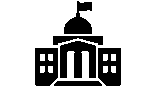 MAYORS
Participate in the decision to the allocation of economic benefits. Strengthen its role as a center of contact for all actors in society.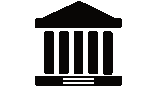 FINANCIAL INSTITUTIONS
Universal platform with all the new features and at very low cost.

CIVIL ORGANIZATIONS
Have a significant income from the payment system and grant for its activities of social and ecological impact.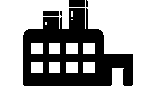 ENTERPRISES
Income from the payment system, Promotion of their brand through the issuance of personalized cards, Total privacy, Automatic accounting with universal platform of payments.
MERCHANTS
Convert the lost of the current payment system to a new profit source, Total privacy, Automatic accounting.
Learn more about SBM Payment
Subscribe to our mailing list