"We are a Startup and we need investors who share our ethical principles and who aspire to get a good profit"
Transparency we want to apply, we apply ourselves first.
We want to provide, total security to our investors.
All our financial movements can be monitored by an private application.
In our statutes we have established that any salary in SBM Bank can not be more than ten (10) minimum wages. We seek staff with values and long-term vision.
Our commitment is to give a fair use to every Euro invested.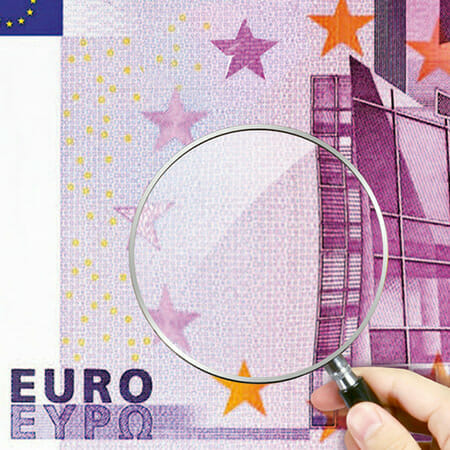 The performance of our shares is statutorily limited for obtain a good economic result, without falling into speculative profits.
The purpose is to ward off the speculative investors, and vultures seeking maximum capital profit without responsibility social, ethical, economic or ecological intergenerational.
To initiate the development and implementation of our business, we need Early Investors.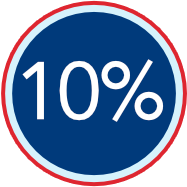 The financial vehicle chosen is called,
"SAFE discount, no cap"
The investment proposal provides a profit of 10% per year in hard currency for Early Investors.
Plus a 10% discount when converting investment in shares.
As our platform is more developed, need another type of investment, an Second Level Investment.
We seek investors from the public and private sectors. We accept cash investments, assets and tax incentives.