"Our services meet the high requirements of security, privacy and trust that the customer needs"
Merchants can have two types of POS terminals:
Points of Sale have Biometrics to authenticate the user. Say goodbye to the problem of memorizing passwords.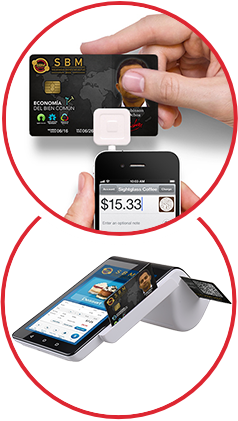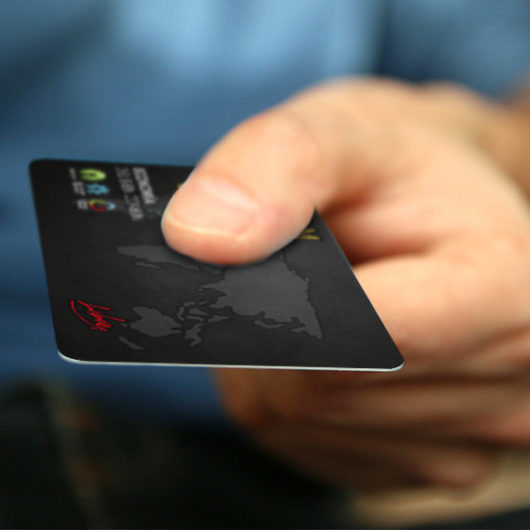 "Libre" is an innovative card payments system, customizable for enterprises, merchants and citizens.
Citizens can use it in traditional point of sale terminals (POS), which already exist, as in our own POS.
"Libre" card can also be used for online payments, anywhere in the world, complying with local regulations and laws.
Digital Banking Experience
A powerful application for web, smartphones and tablets
It allows the user full control of your finances at a level of detail and automation not available on other systems.